Send glad tidings and help save babies!
Send us an email (rtllc@sbcglobal.net) or call (810-227-5788) with your selections, we will bag them up and you can swing by the office, say 'HI', and pick up your Christmas cheer!
If you want to pay online, we will send an email with your order total and a donation link.
Cards #1-5 | $10 for 20 Cards
Cards #6 -9 | $15 for 18 cards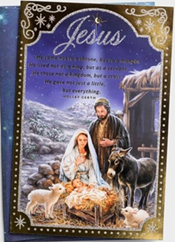 Cards #10-13 | $5 for 12 Cards
Value Card box #14 | $10 for 24 Cards