Your Precious Baby Needs Votes!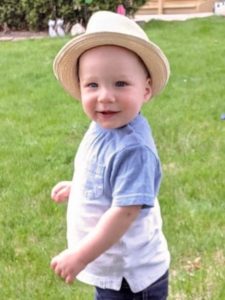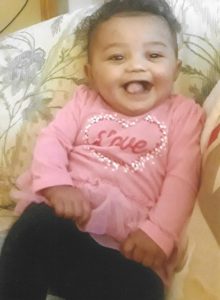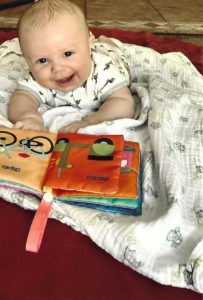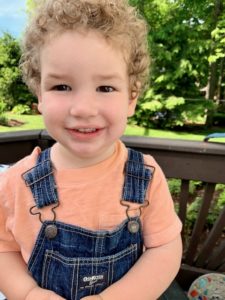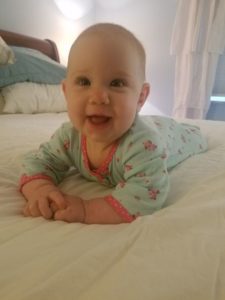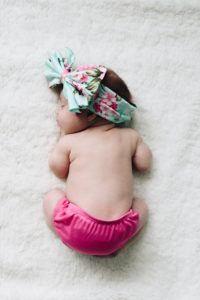 Enter your precious baby today!
Print the form and mail a check or note your favorite baby's number in the box above and click "vote."
When you click vote you will be diverted to the PayPal page to pay for your votes. You do not need a PayPal account, they accept all major cards and debit
All money raised through the precious baby contest will help fund awareness and education about life issues and the importance of voting for life.