WHO WE ARE:
Right to Life-Livingston County Inc. is an affiliate of Right to Life of Michigan. We are a nonpartisan, nonsectarian, nonprofit organization of diverse and caring people united to peacefully protect the precious gift of human life from fertilization to natural death.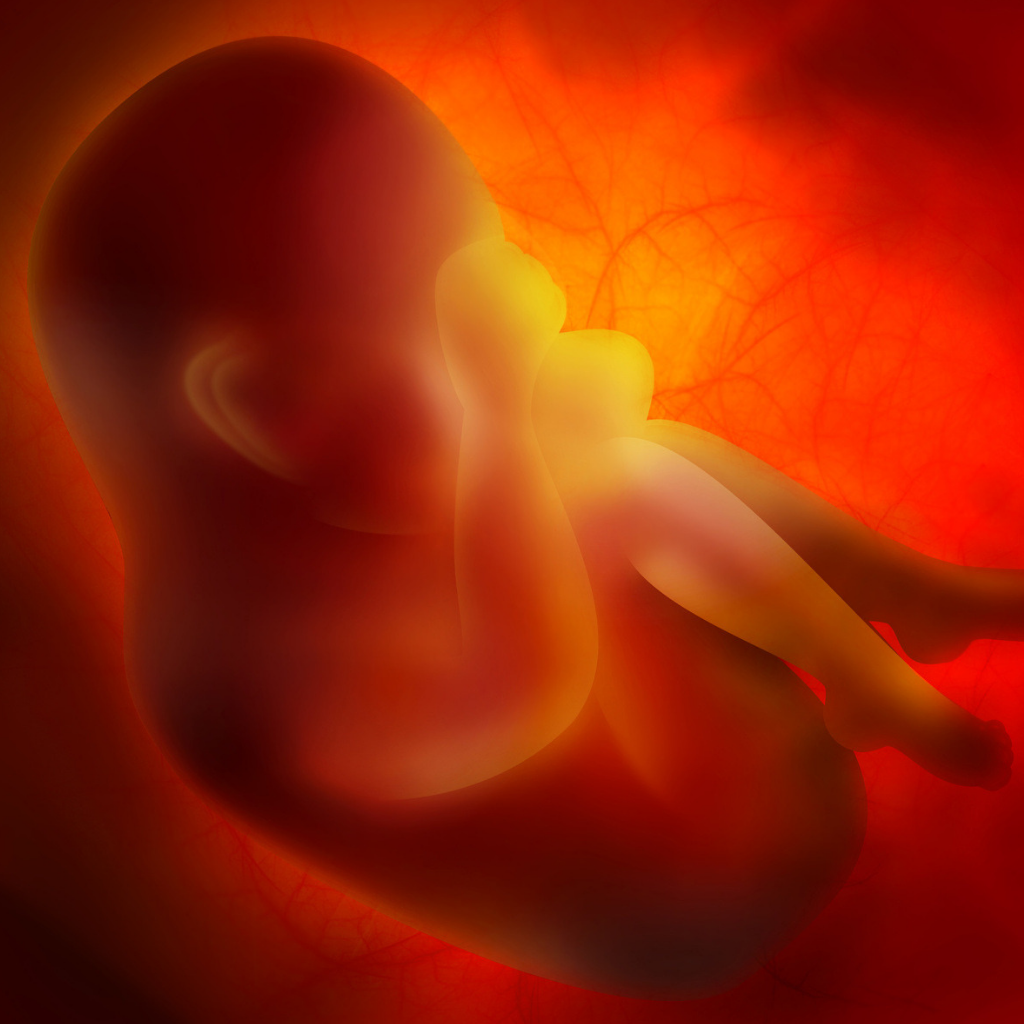 WHAT WE DO:
We strive to achieve the passage and ratification of a Human Life Amendment, to educate people on identified 
Right to Life issues
, to motivate them into action, to encourage community support for and participation in programs and legislation that foster respect for human life and to promote prolife candidates.
Pro-life Action Opportunities
The Contest You've Been Waiting For!
The visible, public centerpiece of 40 Days for Life is a focused, 40-day, non-stop, round-the-clock prayer vigil outside a single Planned Parenthood center or other abortion facility in your community. It is a peaceful and educational presence. Those who are called to stand witness during this 24-hour-a-day presence send a powerful message to the community about the tragic reality of abortion.
More…