Right to Life Livingston's Precious Baby contest is one of the most anticipated events of the year.
Here are the Precious little one from 2022:
First Place: Micah Trapp (Entry #7)
Second Place: Emma Lambdin (Entry #1)
Third Place: Penelope Hoffman (Entry #2)   
Fourth Place: Olivia Conely (#16)
Fourth Place: Ruth Reedy (Entry #14)
Fifth Place: Weston Potter (Entry#6)
Sixth Place: Thorston Seigle (Entry #12)
Seventh Place: Michael Jones (Entry#5)
Eighth Place: Cecelia Frailing (Entry #8)
Honorable Mentions: Amelia Mills (#11),
Mason Mills (#9), Brinley Thomas (#6),
Charlotte Lachney (#3), Margaret Lachney (#4),
Catherine Halberstadt (#13), Kate Ryan O'Connor (#15)
Prizes equaled over $1600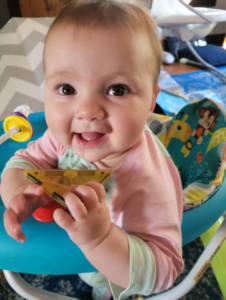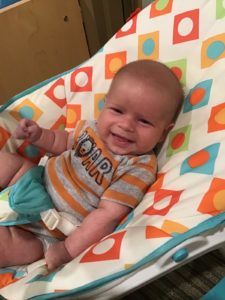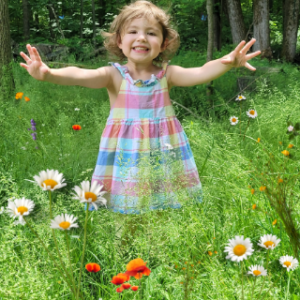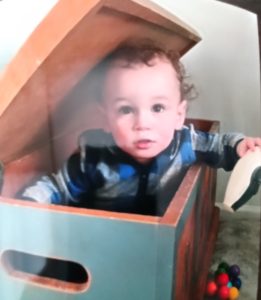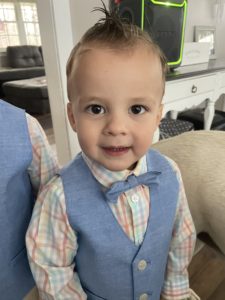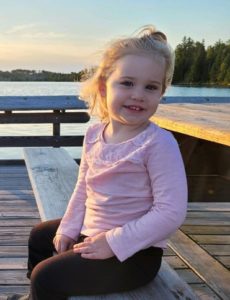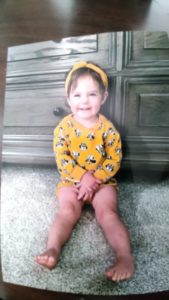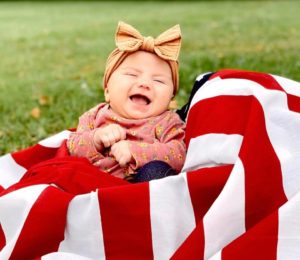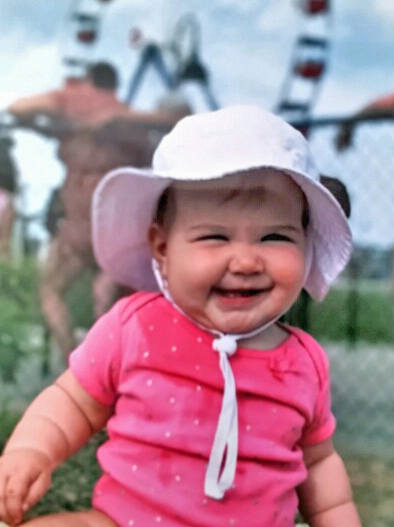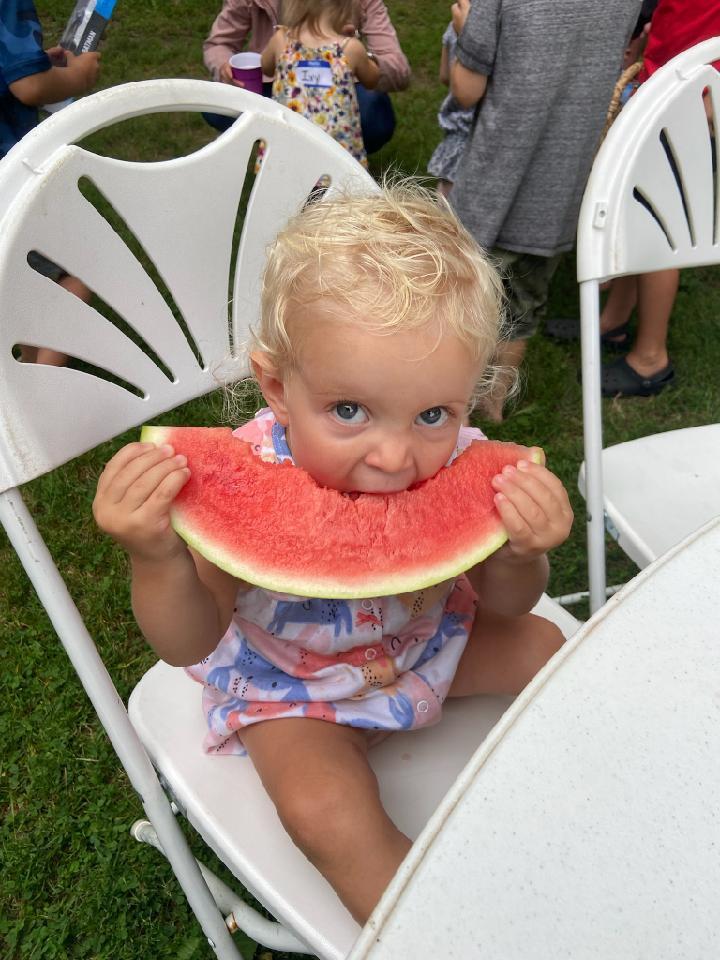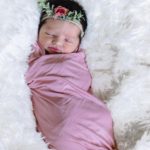 Enter your precious baby today!
Print the form and mail a check or note your favorite baby's number in the box above and click "vote."
When you click vote you will be diverted to the PayPal page to pay for your votes. You do not need a PayPal account, they accept all major cards and debit
All money raised through the precious baby contest will help fund awareness and education about life issues and the importance of voting for life.
2021 Precious Babies:
ll are precious, but we have to call the babies with the most votes:
1st place (Baby #15)  Greyson 
2nd place (Baby #2) Payton 
3rd place: Tie: (Baby #1)  Emma  
                        (Baby # 7)  Penelope
4th Place Tie: (Baby #6) Parker 
                       (Baby #8)  Landon
6th Place:  (Baby #5)  Mason 
7th Place: (Baby #3) Ezekiel 
8th Place: (Baby #4) Amelia
Congratulations to the babies, the parents, and the grandparents!